Here are some of the fun goodies we found from around digiland this week!
Rub a dub dub, we all have pictures from the tub! Scrap your delightful water play pictures or baby's first bath with this gorgeous digital scrapbook collection by Bella Gypsy!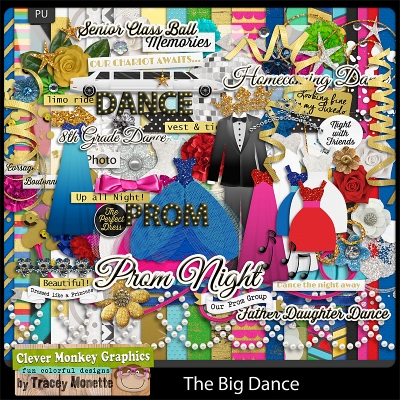 Love the look of hybrid but not the hassle of doing it? Well, I've done the hard part, now you can just add them to your pages or print them to add to your Project life albums. Sew Colorful v.2 by Erica Zane at SSD is a super versatile addition to any stash!
Do you have a new bundle of joy in your life? Celebrate your little ones with this sweet new baby kit from Jenn Labre.
My Favorite Things, New from Kimeric Kreations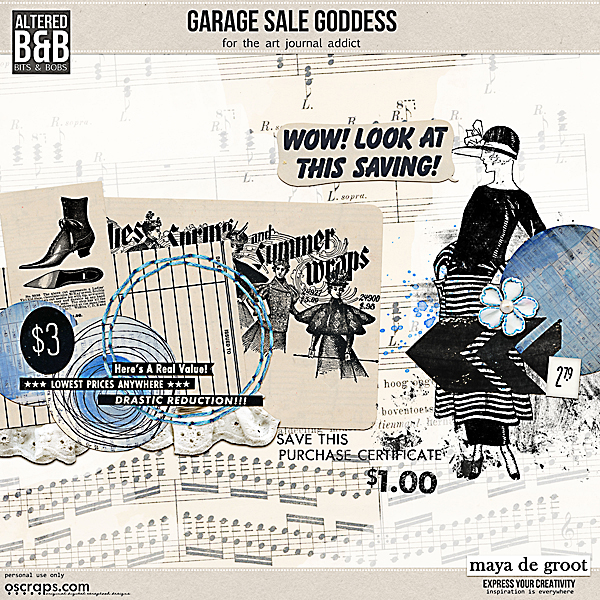 Katie the Scrapbook Lady has a fully functioning storefront for theScrap Shopnow! This makes it so much easier if you want to shop for multiple template sets. It's also fun that you can sort the shop in several different ways to find what you are looking for.
Scrapping with Liz is releasing two new sets to go along with her Daily Life Set. These are great for your daily photos. Grab them both at 20% off this week.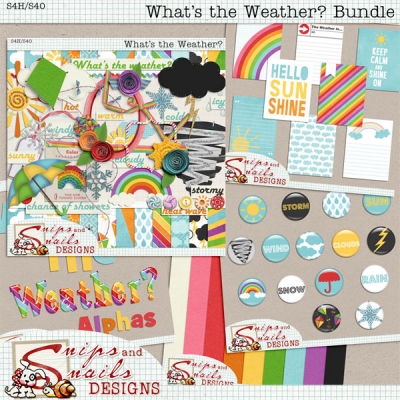 Blagovesta Gosheva released the next kit of her Capturing Life series – June.
The kit is on early bird sale this week!
Studio Wendy's newest class is perfect for newbies who want to learn Photoshop Elements. Have a friend who wants to learn, but is too far away to walk them through the ins and outs of PSE? Wendy's class will lead them through quickpages, templates, new layouts, alphas and more!
Tracie Stroud (retired)