Kristin Cronin-Barrow the things you say and LD woodland font.
Friday is calling your name and it wants you to go shopping! I have just the post to help you answer that call. I always love showing you all the fun new finds in digiland!
First up, we have a brand new Digi Show for you where we, along with guest Jennifer Wilson, share our scrapping plans and goals for 2014. We also share some things we are doing to ensure our own success! Listen below or on The Digi Show site: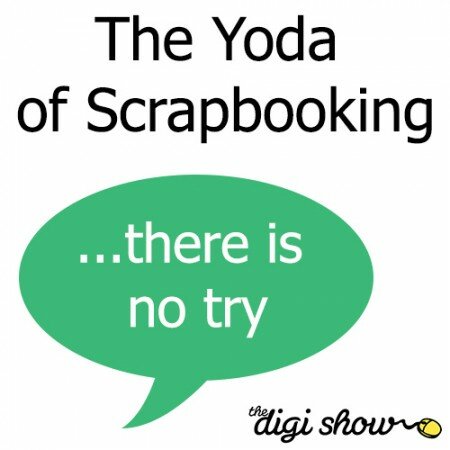 I'll start things off by sharing a special promotion I have running through the end of the year. If you make a donation of $5 or more to Wikipedia, I will send you a free template set! Details are
on my blog.
New this week from
Tracy Martin, is the delightful Diva-Licious Christmas! For the Diva in all of us.
Check out this super cute new holiday kit from
Jennifer Labre! Dear Santa is on sale through Sunday.
New from Misty Cato,
Peppermint Kisses, is packed with festive elements, an eye-catching color palette, and pops of sparkle, perfect for your holiday pages.
Fiddle-Dee-Dee Designs has new templates that coordinate with two wintry collections by Cluster Queen Creations. Purchase Fuss Free: Artsy Winter Joy and receive Fuss Free: Artsy Winter Blues FREE! Offer end December 25, 2013.
Scrapbook your family memories with the Love at Home Collection from
SuzyQ Scraps, over 40% off thru 12.26.13.
Fresh Start by
Erica Zane at SSD was made with change in mind, but it's versatile colors and variety of elements lends itself to all sorts of pages.
Christmas in the Country, New from
Kimeric Kreations
Sugary Fancy has a NEW Kit at SBG (guest store)! Enjoy the promotional discount this weekend ONLY!
Heather T. has a 1-day sale going on at her MScraps Store, but also a special coupon code just for Daily Digi Readers!
Txt Me by
Bella Gypsy at Scrap Orchard is a digital scrapbook collection designed to colorfully scrapbook your love of phones, texting, and the pop culture that lies within social media. Or, let's face it, your teen or tween's love of all of those things! Perfect for boys or girls who are technophiles!
New this week @
Studio Flergs, a Triple Dip with melissa Bennett & Studio Basic… a scoop with Erica Zane & a scoop with Mari Koegelenberg! Save on new releases all day Saturday.
Here are some other goodies that caught my eye this week:
You can also download these FREE GIFTS on Capturing Magic:
Hope you have a fun weekend!