It's that time of year, the sun is shining and the days are
getting longer. It's time to play outside again! Long hours spent
swinging your cares away, running through the park or even your
font yard! Capture every moment of fun with these delightful
digital scrapbook collection from Bella Gypsy!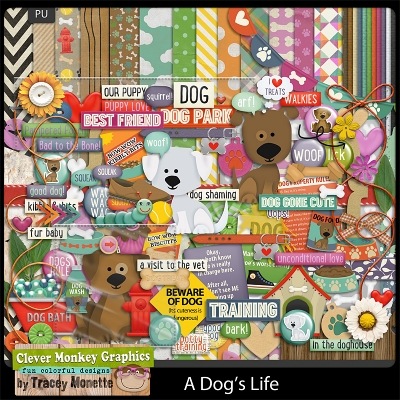 A super cool paper edge set by Erica Zane at SSD, EZ
Edges will add an awesome realistic depth to your pages. This set includes
5 folded and sewn paper pieces – each paper includes 3 layers: the base paper,
the extracted edge and a shadow layer.
Jenn Labre has a bunch of new brushes this week. Check them out and grab them for 20% off!
River Rose (retired):
Want in on a Super Secret Sale? Katie the Scrapbook Lady has put one of her favorite template sets on sale for ONLY $1 through Monday, May 19th! You can find all the details in her Scrap Shop.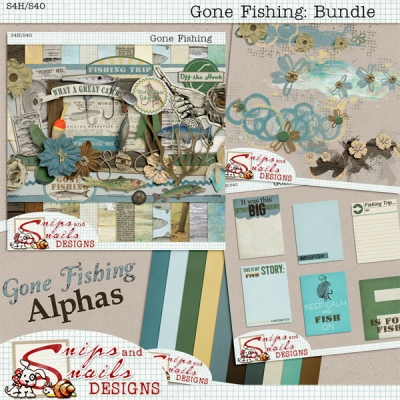 Blagovesta Gosheva has a new kit in her Studio – Stay Original. It's on early bird sale until Monday!
(Retired products available at The Archive Attic)